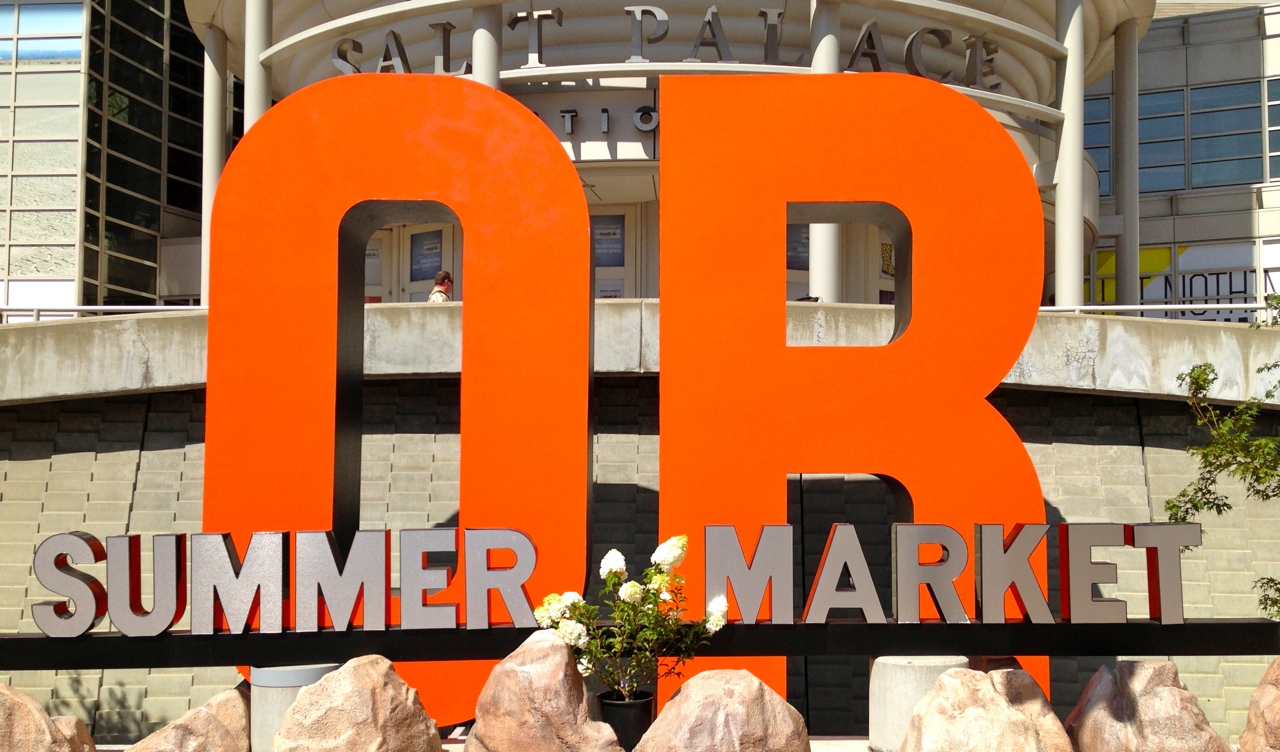 OUTDOOR RETAILER JULY 26-29, 2017 Salt Lake City, UT
OPEN AIR DEMO

JULY 25, 2017
SUMMER MARKET EXPO

JULY 26-29, 2017
Salt Lake City, UT
---
EFFICIENCY:
Outdoor Retailer is guaranteed access to the outdoor industry and every major brand. Retail, media, brands, reps and designers from the outdoor industry are in one place. Whether in search of new products or new vendors, Outdoor Retailer brings the right people together.
INTELLIGENCE:
Beyond line showings, the meetings and intel that can only take place at Outdoor Retailer are fueled by a powerful mix of collaboration and inspiration from all facets of the industry. Trend presentations, R&D and the simple opportunity to see full lines staged side-by-side all contribute to the intelligence garnered at OR.
ENGAGEMENT:
Outdoor Retailer is a commitment, and as such, the industry is engaged.
They are in Salt Lake to do business and are open to opportunities to find it. However your company defines ROI, Outdoor Retailer offers the platform to achieve it.
Summer Market delivers on its promise
– more than 29,000 members of the outdoor industry will converge this July.