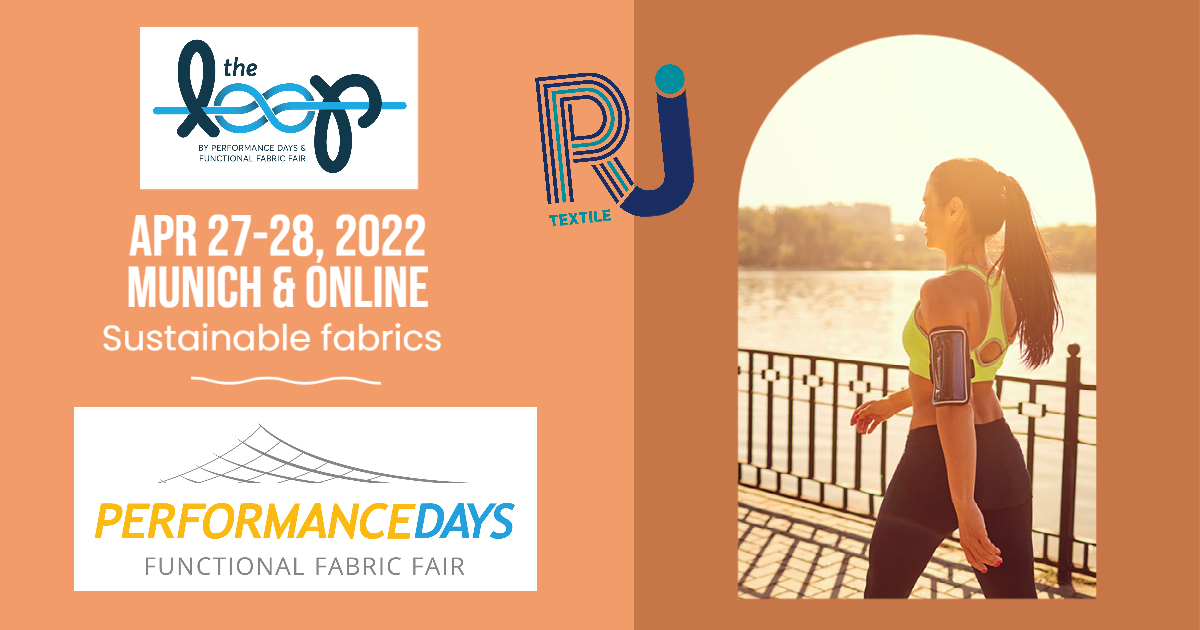 PERFORMANCE DAYS FUNCTIONAL FABRIC DIGITAL ONLINE SHOW
WELCOME TO THE PERFORMANCE DAYS LOOP!
Sourcing begins with the Loop, including your virtual sourcing platform, the PERFORMANCE FORUM, Focus Topic and interactive networking with international suppliers and experts.
PERFORMANCE DAYS – functional fabric fair is the place to be for sourcing of high performance functional fabrics and accessories. With 260+ exhibitors from over 30 nations, PERFORMANCE DAYS shows the latest trends in fabric development for the functional textile industry. Being the only exhibition to link seasonal sourcing schedules (April/May and October/November), the fair offers visitors everything from textiles to yarns, finishes and accessories.
APR 27-28,2022 ONLINE https://www.performancedays.com/supplier/rih-jan.html